Buddhism for Beginners
New to Buddhism and Meditation? Or just wondering where to begin on Tharpa.com? Here we have collected together a range of books and audio products that are a great place to start. They show how the practice of Buddhism and meditation can easily be integrated with daily life.
Also, be sure to check out the useful links at the bottom of the page.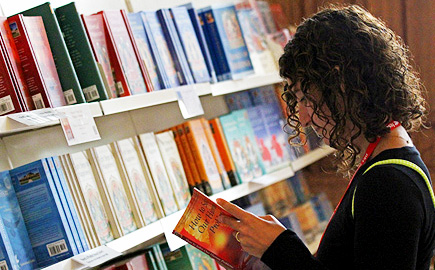 Books to begin with...
Available in print, ebook and audio format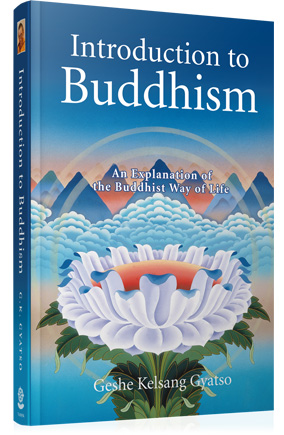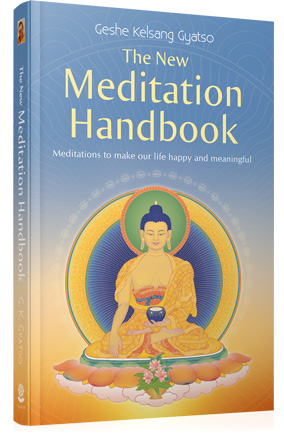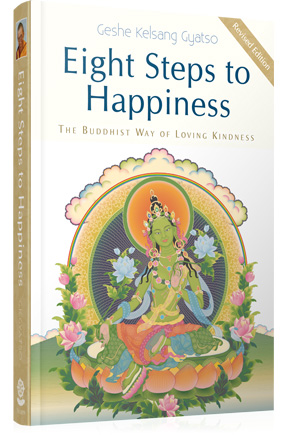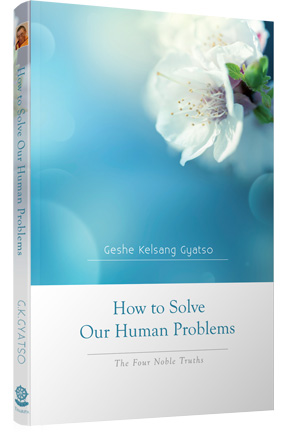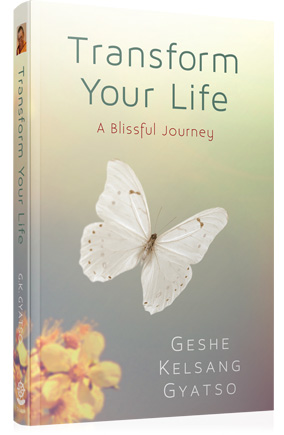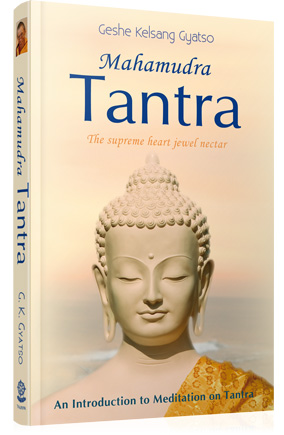 Click on a book to preview...
Featured book: Modern Buddhism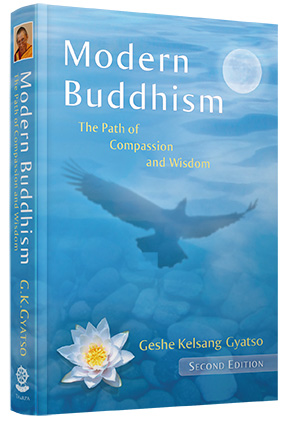 This remarkable book reveals how by developing and maintaining compassion and wisdom in our daily life we can use all aspects of Buddhism – from the most basic to the most profound – to solve our daily problems, improve our relationships with others, and look behind appearances to see the way things really are and experience a lasting inner peace and happiness. An inspiring handbook of daily practice.
Guided Meditations - The Living Meditation Series
Available as CD or MP3 download
This meditation series provides a comprehensive introduction to meditation and is suitable for complete beginners.
Learn meditations to:
Relax body and mind (Meditations for Relaxation)

Achieve inner peace and mental clarity (Meditations for a Clear Mind)

Develop a kind an patient attitude (Meditations for a Kind Heart)
The Meditations for Daily Life box set includes all of the above.
Each set includes:
3 Guided meditations led by an experienced meditator
(9 meditations in total)

16-page booklet with techniques on how to improve your meditation

Available as mail-order CDs or downloadable MP3s