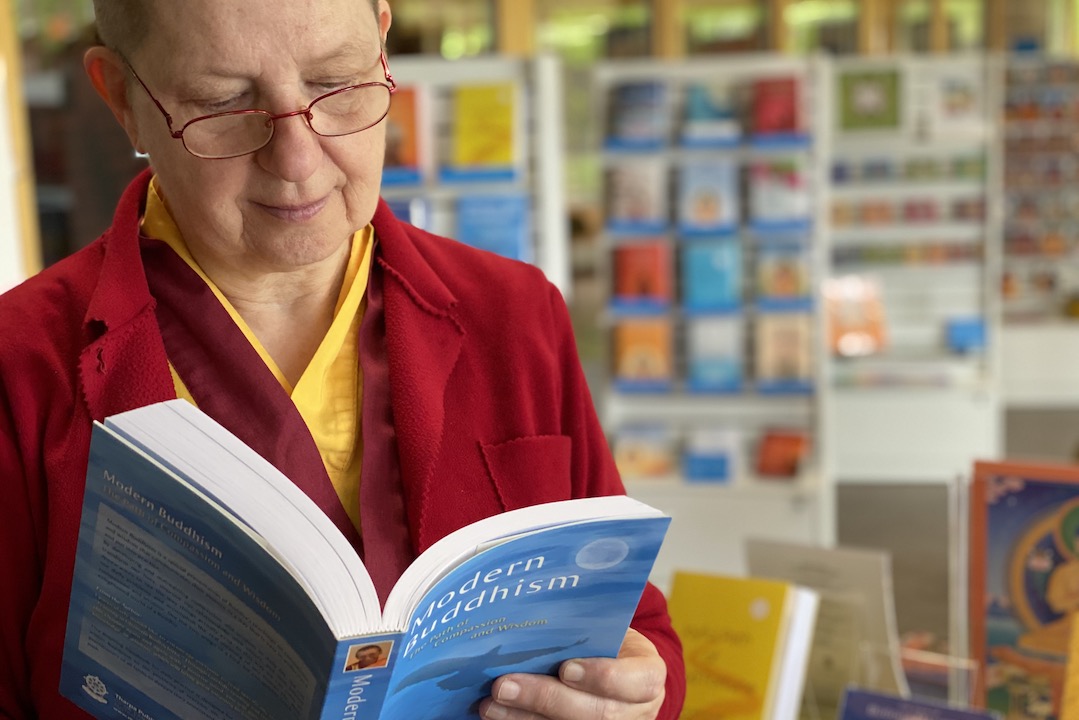 Explore the full range of books below. Titles are also available as eBooks and audio books.
Geshe Kelsang Gyatso's books range from introductory works to detailed commentaries on the most profound aspects of Buddhism and Meditation.
Unsure where to begin? Geshe Kelsang Gyatso has prepared a suggested reading order and has given you the first book as a free eBook download.
Feel free to connect with your local Kadampa Meditation Center for further advice on choosing the right book for you.