Inspiring Solutions for Difficult Times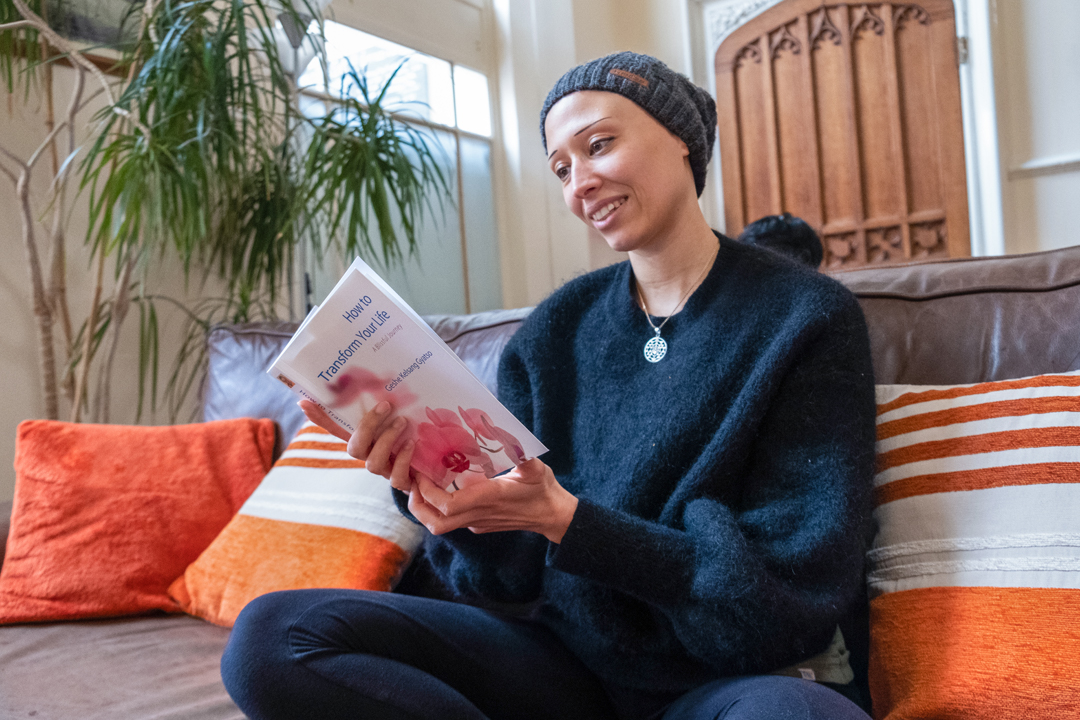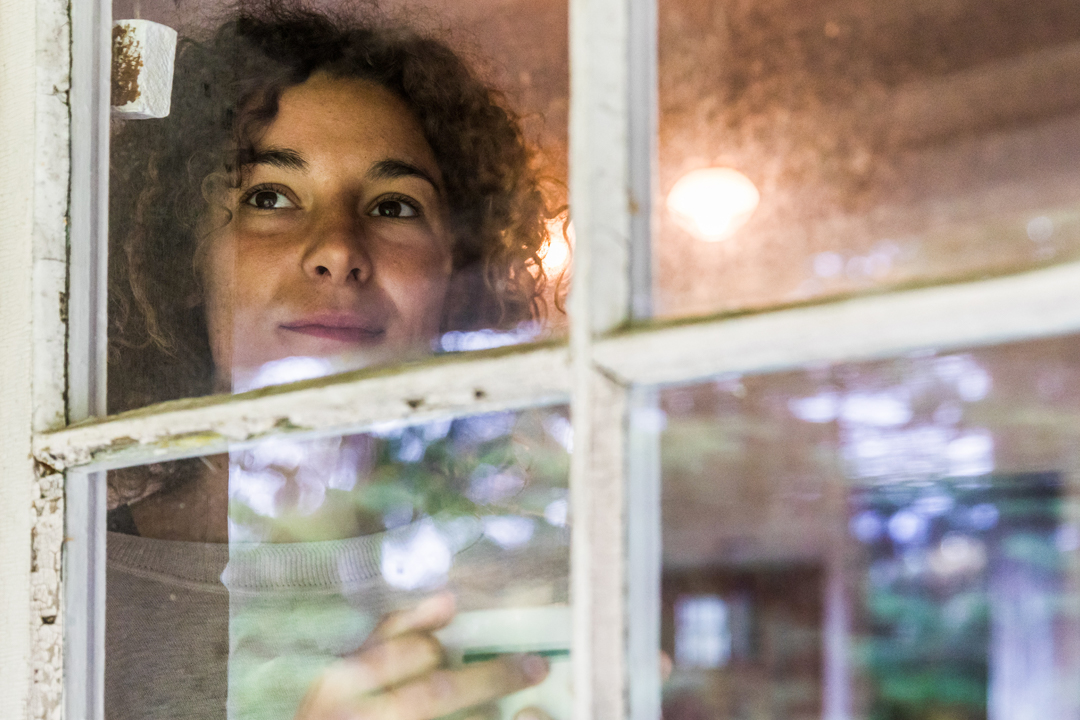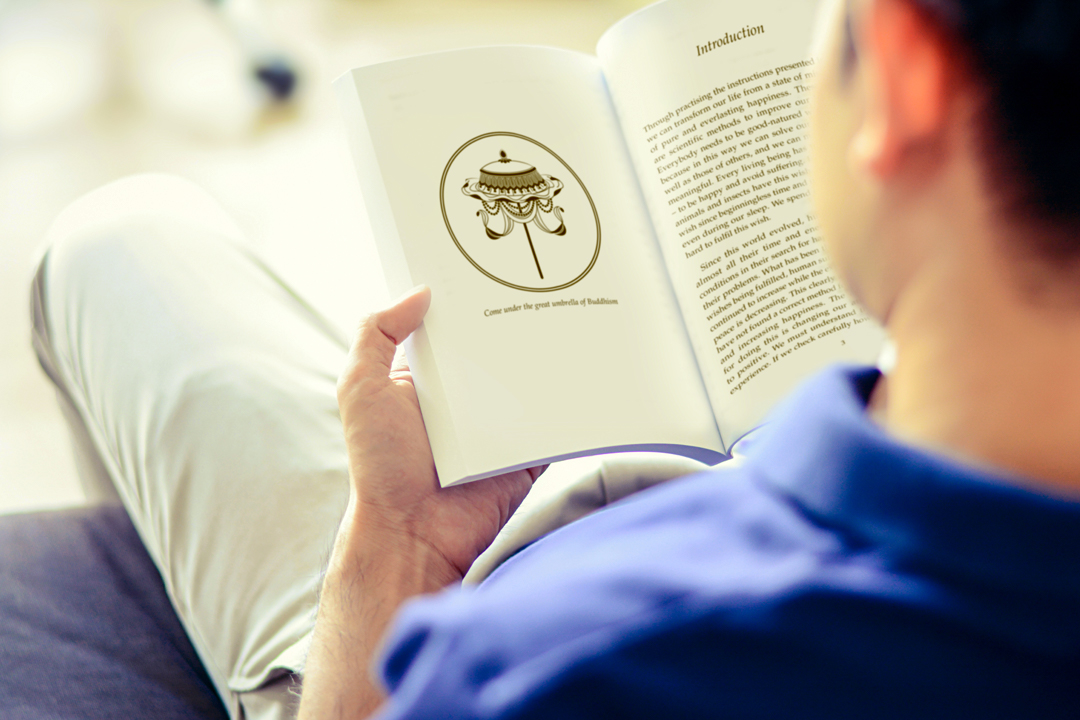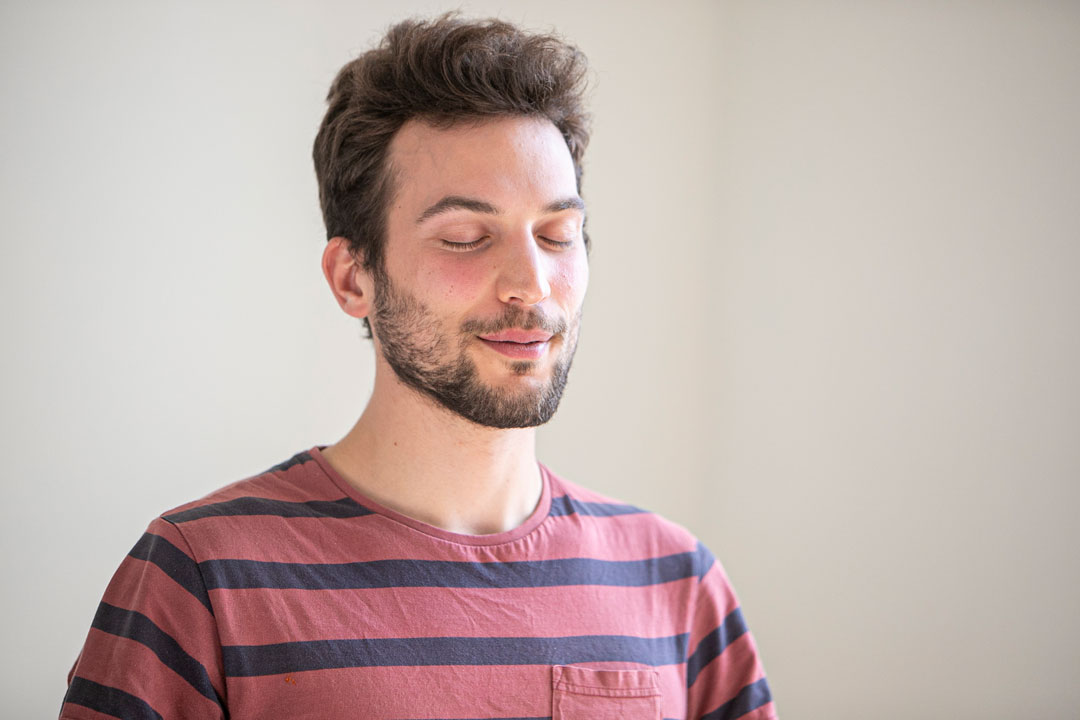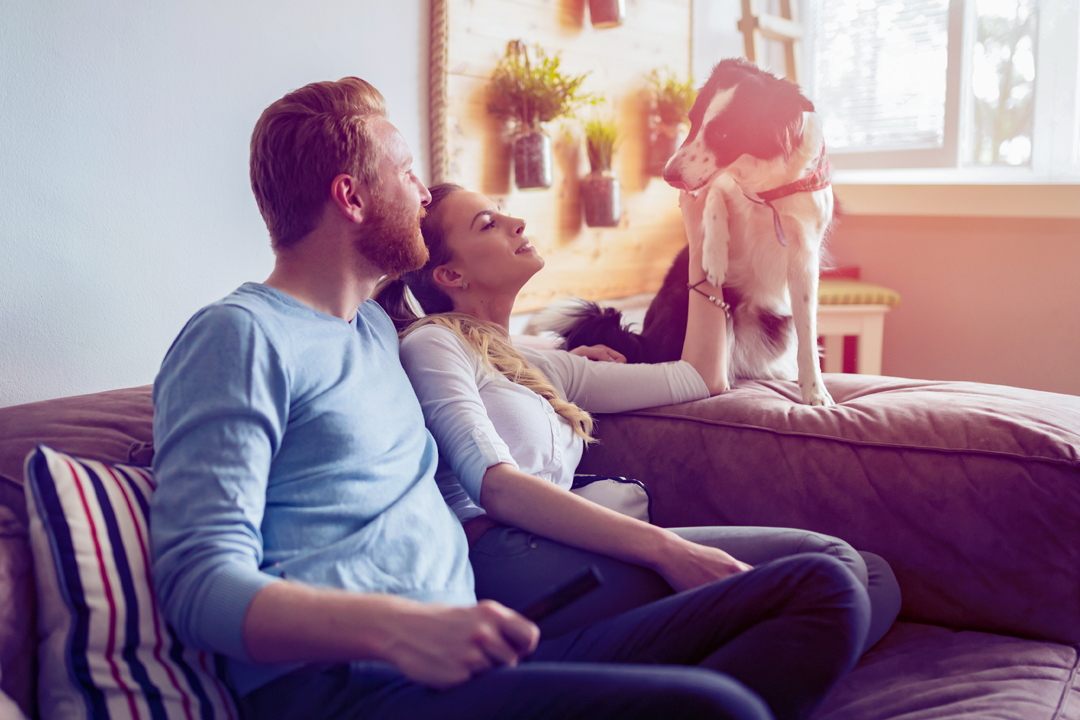 A Time of Uncertainty?
There is no doubt that the situation with COVID-19 is one of the biggest crises our generation has faced. Widespread anxiety and concern for the welfare of ourselves, our loved ones and countless others around the world is at an all time high and most of our 'normal' day-to-day activities have come to a standstill.
Many of us are having to cut back on our work, or attempt to accomplish daily goals while living in isolation, while worrying about how to stay safe and help our loved ones.
Finding ourselves with limited external resources to turn to and faced with uncertainty and confusion on a global scale, we want safety and reassurance. Where can we find an inner source of strength and refuge?
To begin answering this question, we need to look at our present state of mind. If we notice that we are anxious and do not have the space to think clearly, we need a way that will help us to relax and find an inner stillness.
Meditation
This simple breathing meditation is a great way to begin relaxing our mind, creating space for us to consider others who are more vulnerable than ourselves.
1)

Listen to Advice on Getting Started
2)

Try this Meditation - Inner Peace

With a relaxed mind, we can turn towards training in meditation with a good motivation, so we can truly benefit both ourself and others.
Videos of Kadampa Teachings
These videos explain why having a relaxed and peaceful mind is the only way in which we can experience pure happiness all the time, regardless of external circumstances, and is the best way to benefit others.
Free eBooks for Your Well-being
Cherishing our neighbours and the people in our local area will naturally lead to harmony in the community and society at large, and this will make everyone happier...
...If a schoolteacher cherishes his or her students, and is free from self-concern, the students will respect him and learn not only the subject he teaches, but also the kind and admirable qualities he demonstrates. Such a teacher will naturally influence those around him in a positive way, and his presence will transform the whole school...
...It is said that there exists a magic crystal that has the power to purify any liquid in which it is placed. Those who cherish all living beings are like this crystal – by their very presence they remove negativity from the world and give back love and kindness...
All enlightened beings have discovered that by abandoning self-cherishing and cherishing only others they came to experience true peace and happiness. If we practise the methods they taught, there is no reason why we should not be able to do the same.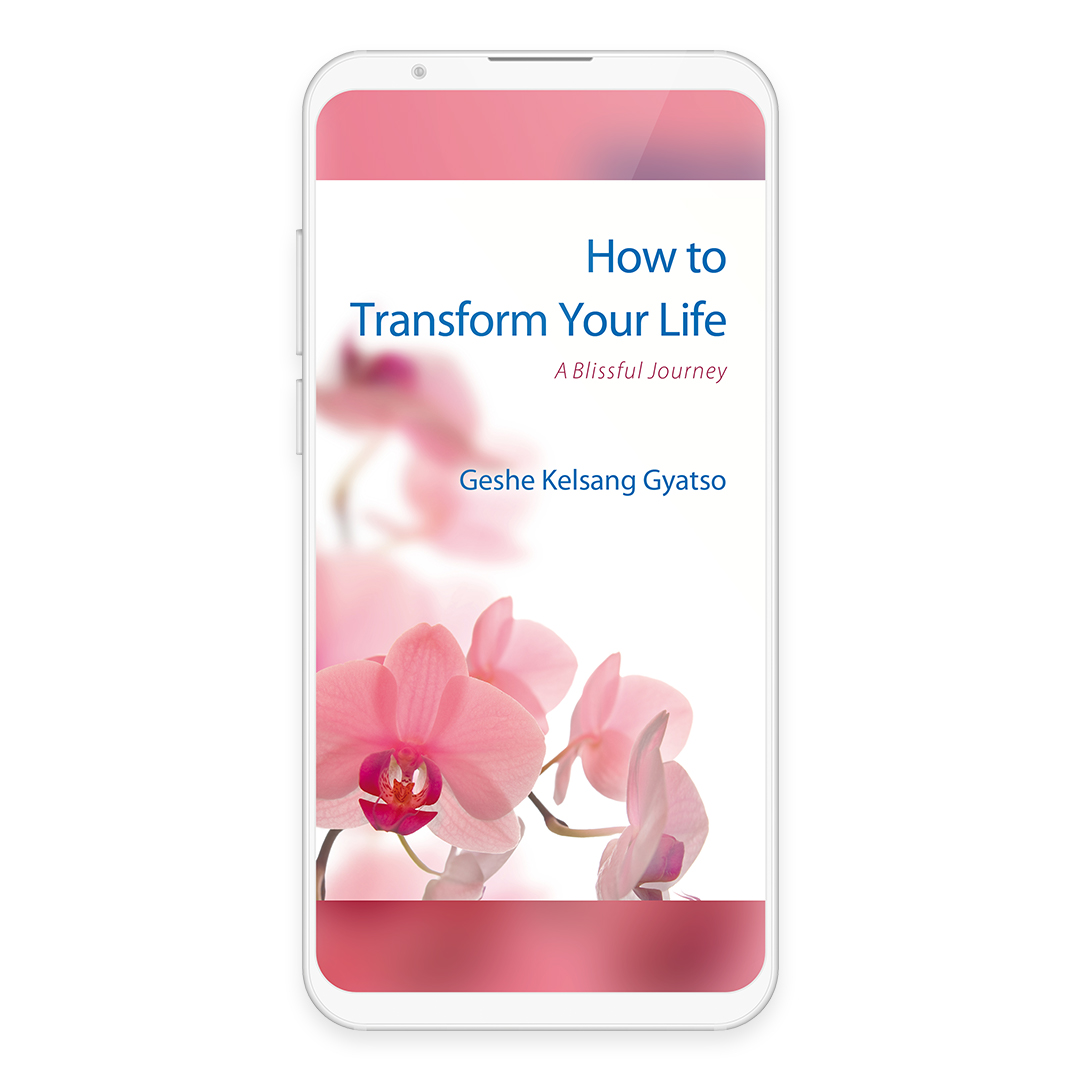 How to Transform Your Life
A Great Place to Begin
The quotes above are taken from How to Transform Your Life by Geshe Kelsang Gyatso, who has made this book available for free as an ebook download - A great place to begin.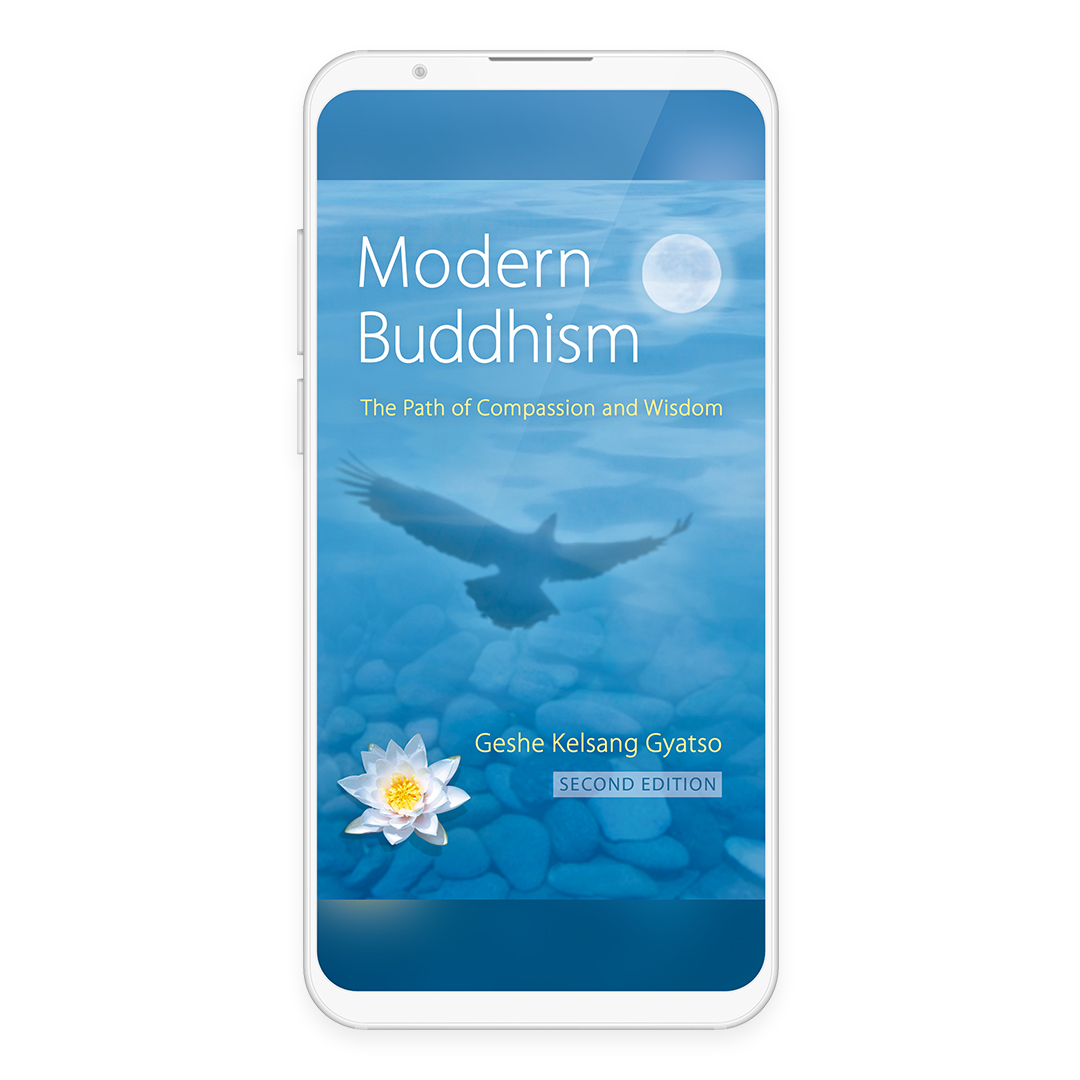 Modern Buddhism
A Deeper Study of Buddha's Teachings
For a deeper study of Buddha's teachings, another gift from Venerable Geshe-la is the free ebook download of Modern Buddhism
Stay Informed
At this time, it is also important to stay informed as things are changing very quickly with the Covid-19 situation. It's easy to feel we are keeping an eye on the situation by what we see on news channels or on social media, but we recommend keeping up-to-date with the following official guidance:
As well as following public guidelines issued by the government, World Health Organization or local authorities, these are just a few things that you can do right now to have a meaningful impact.
Keep a Peaceful Mind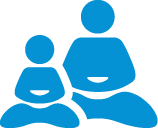 Calm your mind with a short, simple breathing meditation
Be inspired to generate the motivation to cherish and help others
Deepen your understanding of the methods for developing a more meaningful life, now and in the future.
Suggested reading by Geshe Kelsang Gyatso