THE INTERNATIONAL TEMPLES PROJECT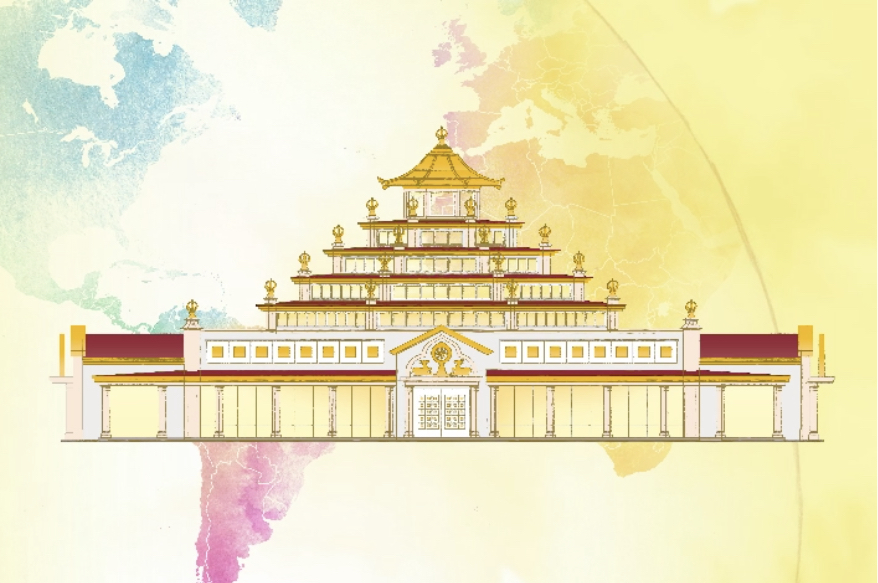 Buddhism has a simple but profound message: since all problems in the world originate in the mind, the solutions to these problems and the causes of lasting peace and happiness are also found within the mind. It's only by developing inner peace that we can solve our own problems and help others do the same. This is how we create world peace.
THE INTERNATIONAL TEMPLES PROJECT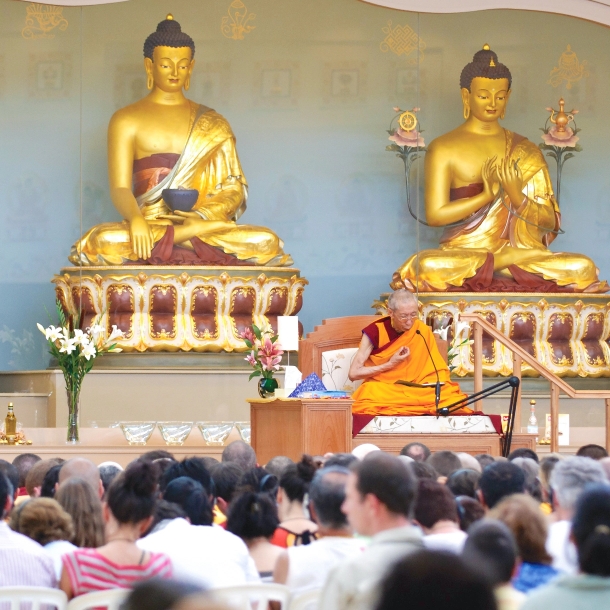 The internal scientific methods to accomplish inner peace are now available to everyone in the modern world, through the books, teachings and living example of the contemporary Buddhist Master, Venerable Geshe Kelsang Gyatso Rinpoche.
By establishing the NKT-IKBU International Temples Project (ITP), Venerable Geshe-la makes world peace an attainable goal now and for future generations. This non-profit organization has brought Kadampa Buddhism to the modern world, providing courses, Teachers, books, Meditation Centres, World Peace Temples and Buddhist communities so that countless people can establish lasting inner peace.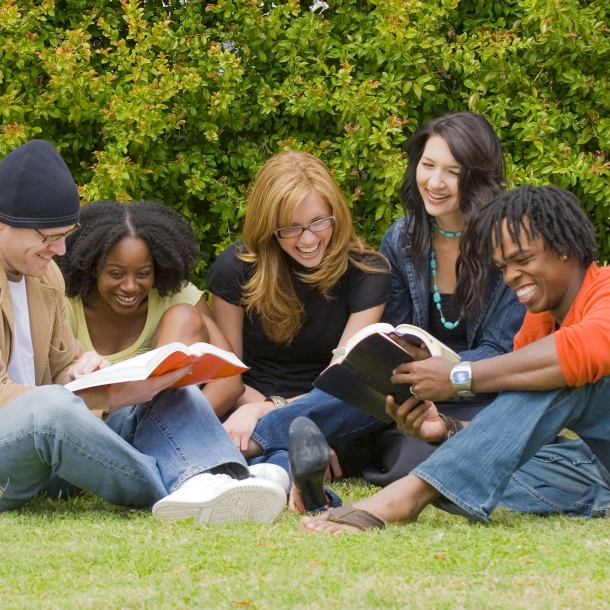 HOW DOES THE ITP ACHIEVE ITS AIM?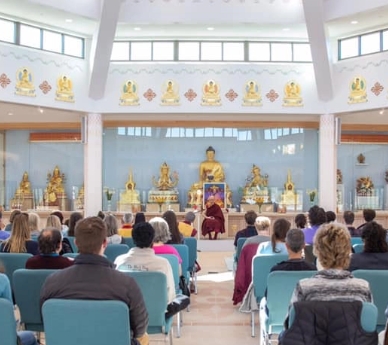 The International Temples Project exemplifies Buddhist practice through service to the public.
Just by reading a few words from books by Geshe Kelsang Gyatso you are contributing to this vision for world peace.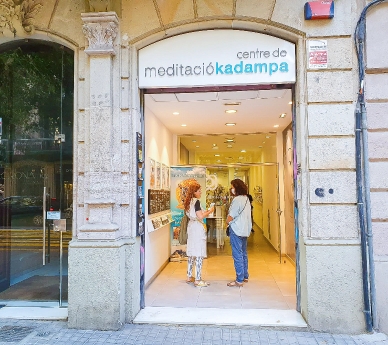 Everyone – Buddhist and non-Buddhist – is welcome to attend Kadampa Centres and courses.
HOW TO BUILD A PURE WORLD
Learn how the International Temples Project has developed through the inspiration and kindness of Venerable Geshe Kelsang Gyatso Rinpoche.