ANCIENT WISDOM
FOR OUR MODERN WORLD
The founder of Buddhism is Buddha Shakyamuni, who attained enlightenment in India 2,500 years ago. His teachings, or Dharma, have been passed down in an unbroken lineage.
In this way, the essential meaning of Buddhism has remained unchanged, although its presentation has been adapted to the needs of different people in different societies at different times.
BOOKS THAT EXPRESS A PURE LINEAGE
The books published by Tharpa Publications are written by Venerable Geshe Kelsang Gyatso Rinpoche and are based on the original teachings of Buddha Shakyamuni. These books follow the presentation set out in the Kadampa tradition, founded by the 10th century Indian Buddhist Master Atisha.
'Ka' refers to Buddha's teachings and 'dam' refers to Atisha's instructions on the stages of the path, or Lamrim. 'Kadam' therefore refers to the union of Buddha's teachings and Atisha's instructions, and sincere practitioners of Kadam Lamrim are called 'Kadampas'.
Want to learn more? Visit Kadampa.org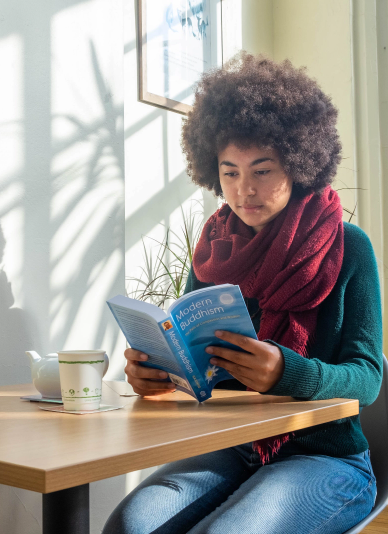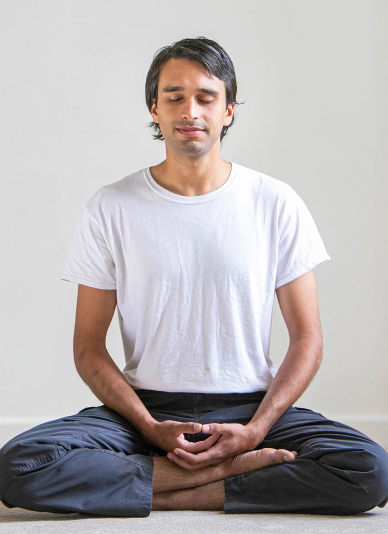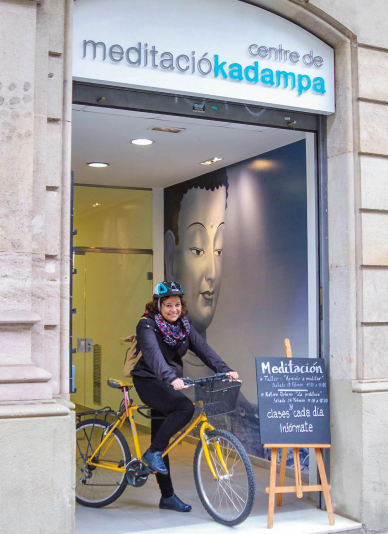 Through integrating Kadam Dharma with our daily life, we can make our lives happy and meaningful, temporarily solve our human problems, and ultimately find pure and lasting happiness through controlling our anger, attachment, jealousy, and especially ignorance.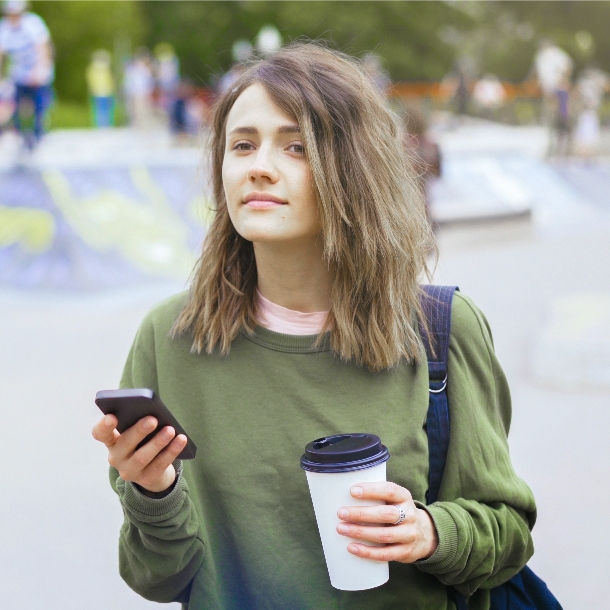 All the different forms of Buddhism are equally precious, but Kadam Dharma or Lamrim is a special presentation that is suitable for everyone. Everyone, even non-Buddhists, can benefit from Kadam Dharma. This is because there is no difference between Kadam Dharma and people's everyday experiences.
Even without studying or listening to Dharma, people often come to conclusions similar to those explained in Kadam Dharma teachings through looking at newspapers or television, or just observing the world. This is because Kadam Dharma accords with people's daily experience; it cannot be separated from daily life.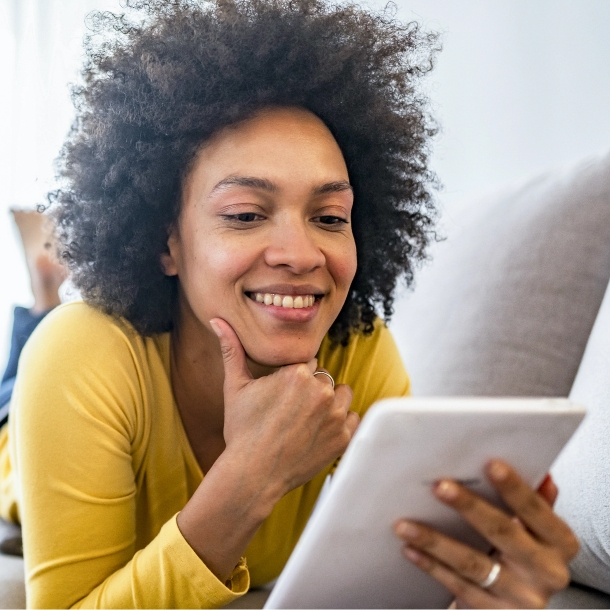 BUDDHA'S TEACHINGS FOR MODERN PEOPLE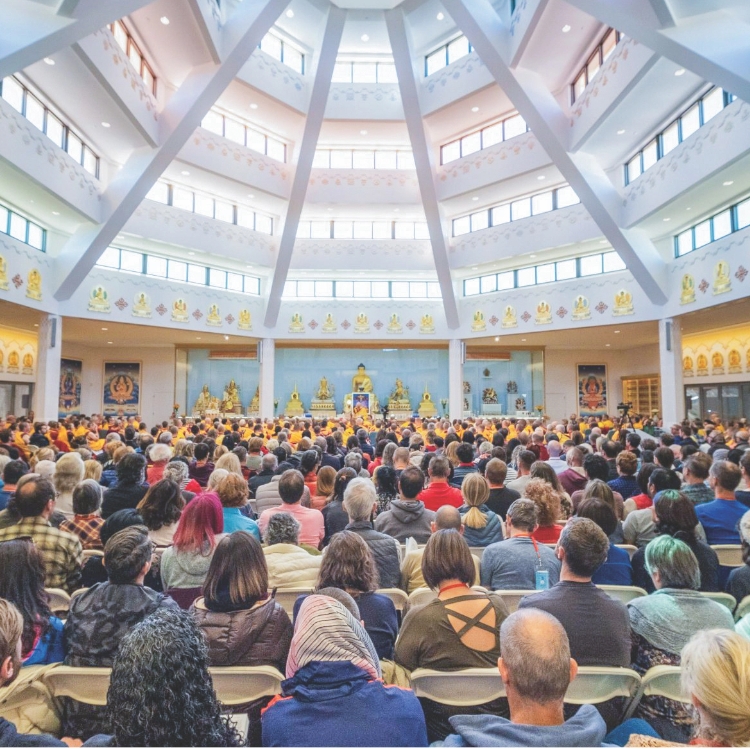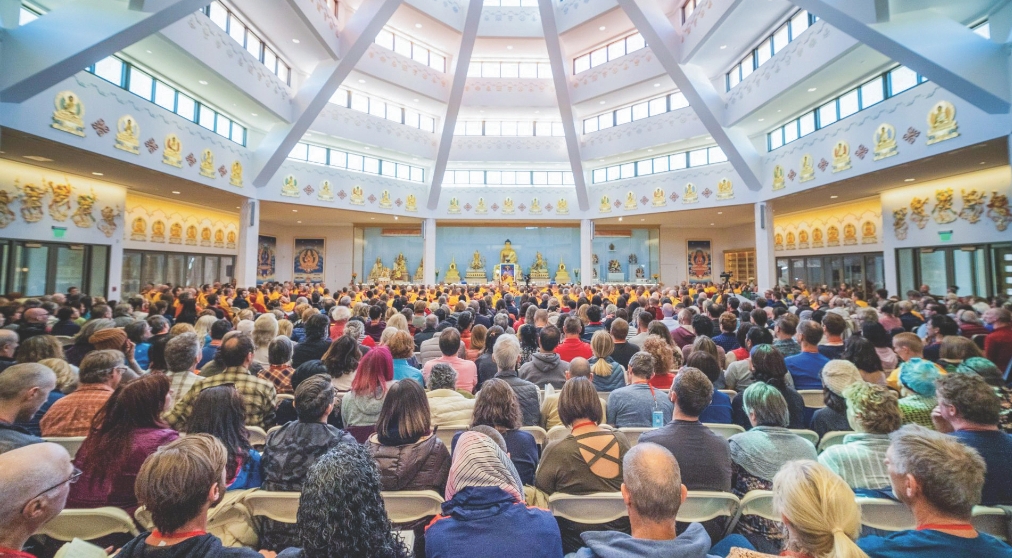 BUDDHA'S TEACHINGS FOR MODERN PEOPLE
Based on the Kadam Dharma teachings, and following the guidance and inspiration of his Spiritual Guide, Venerable Geshe Kelsang presents the teachings of Buddha in an accessible and appropriate way for modern society.
This modern presentation safeguards the lineage of Buddha's teachings so that they remain authentic, vibrant and relevant now, and for future generations.