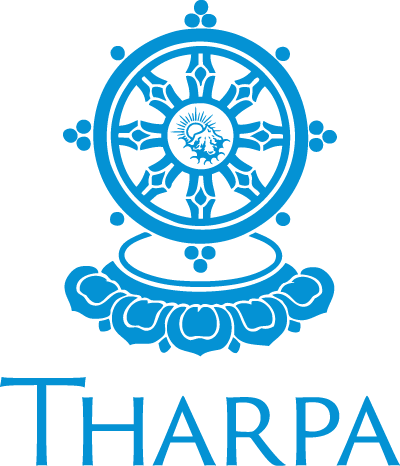 Books that transform lives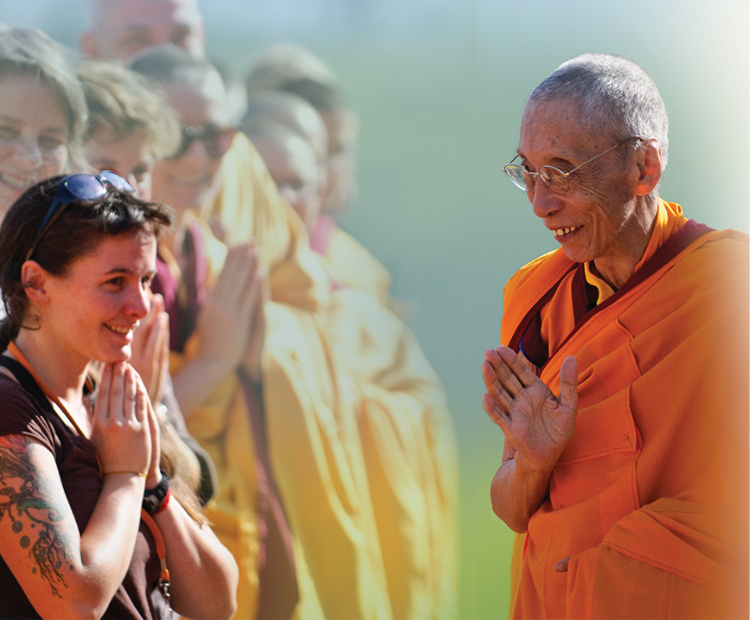 Tharpa is the dedicated publisher of the books of Geshe Kelsang Gyatso, who is the founder of modern Kadampa Buddhism.
The books of Geshe Kelsang Gyatso emphasize gaining practical experience of inner realizations through contemplating and meditating on Buddha's teachings, known as Dharma.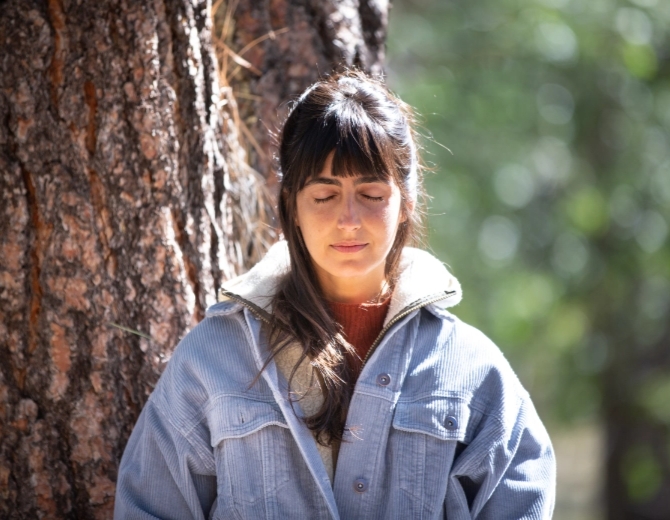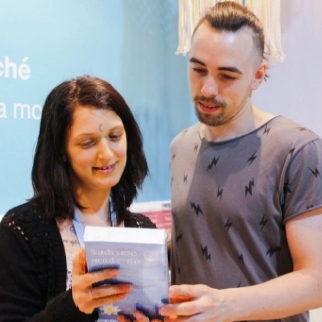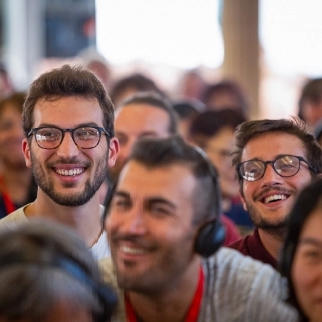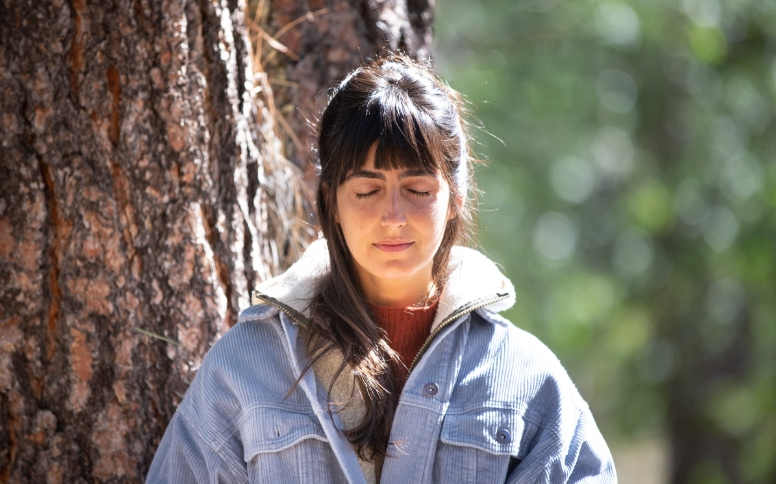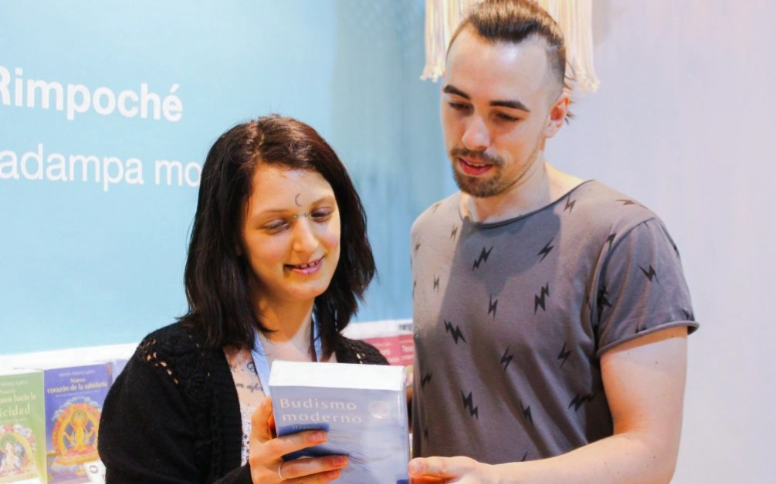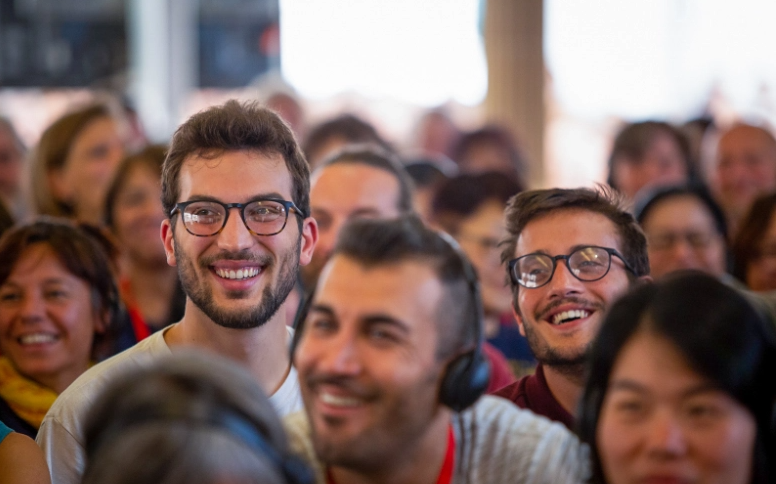 Written with great clarity, Geshe Kelsang Gyatso's books offer practical methods that meet the needs of modern people. By taking these methods to heart through contemplation and meditation, and putting them into practice, you can achieve greater clarity of mind and control over your life.
Dharma books are the eyes through which sentient beings can see the spiritual paths to liberation and enlightenment, the light by which they can dispel the darkness of ignorance, and the Spiritual Guide from whom they can receive reliable advice.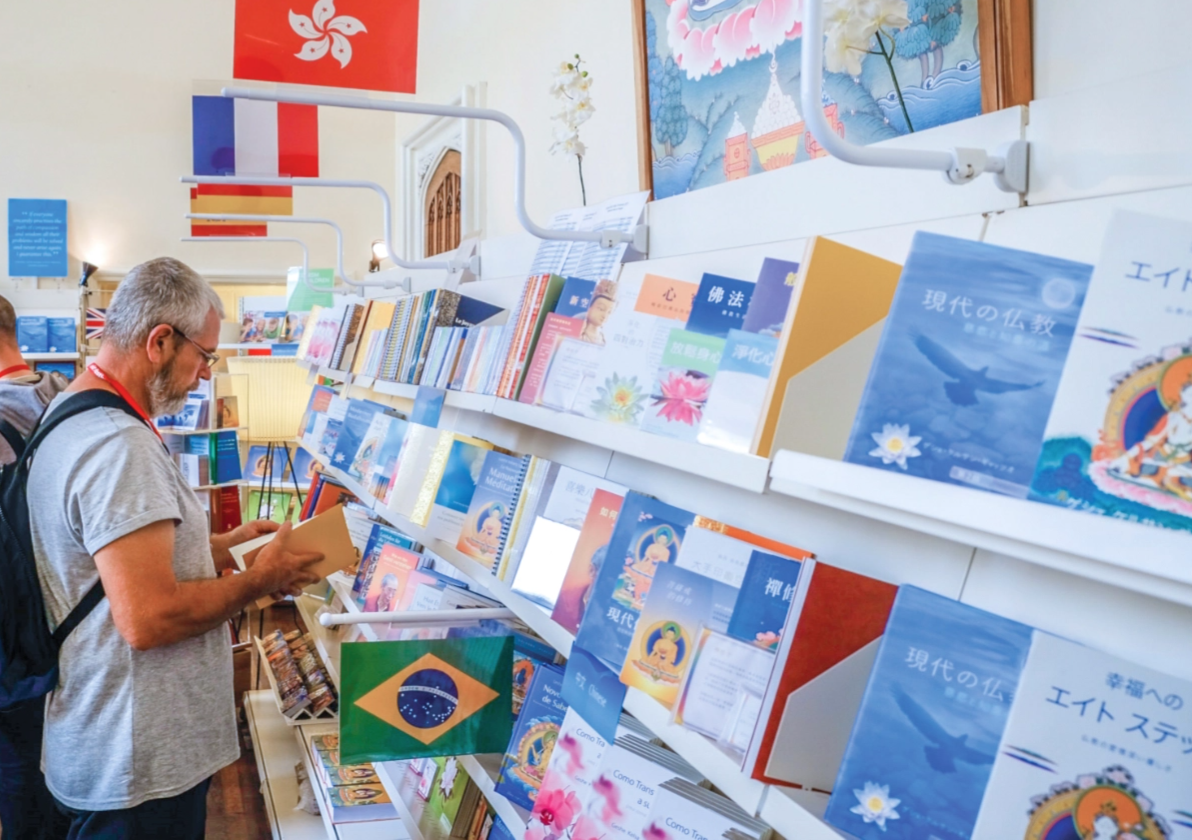 These books are available in many languages and range from introductory works to detailed commentaries on the most profound aspects of Buddha's teachings.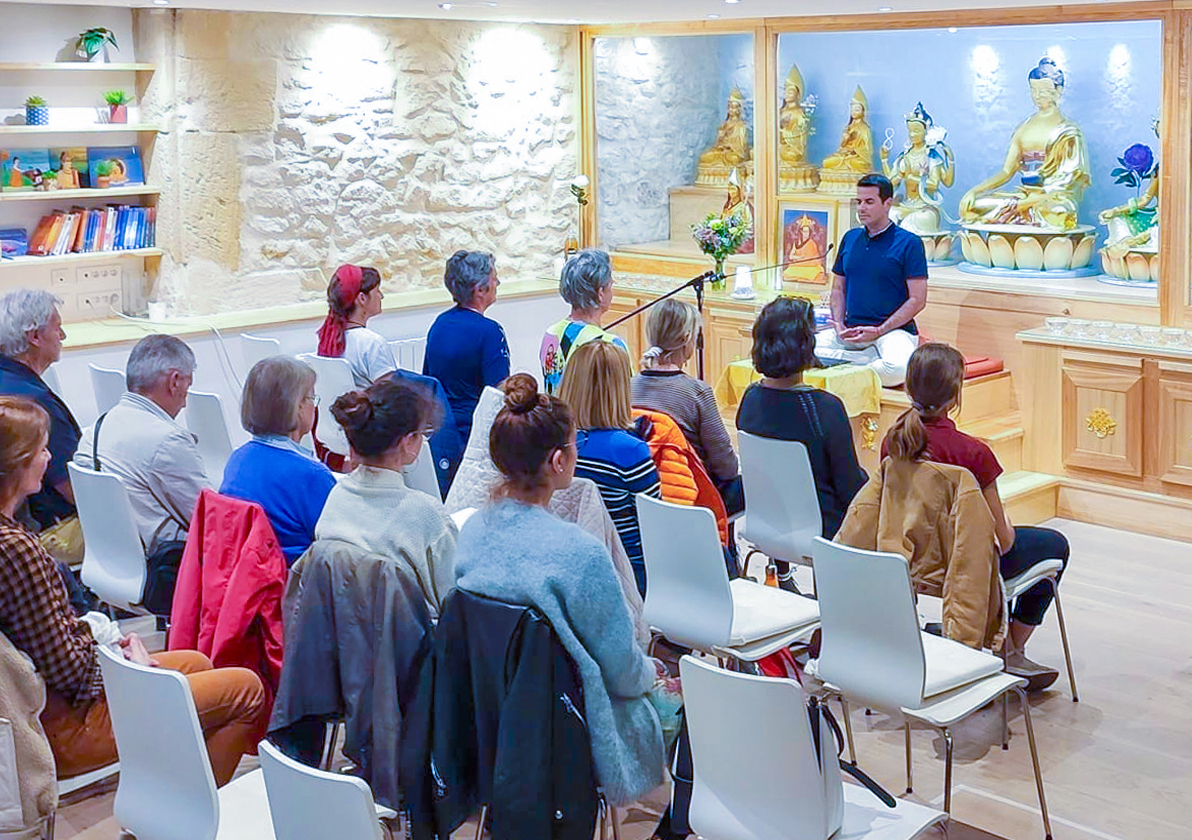 Geshe Kelsang Gyatso has designed a series of study programs based on Tharpa books. These popular and accessible programs are suitable for all levels and open to everyone.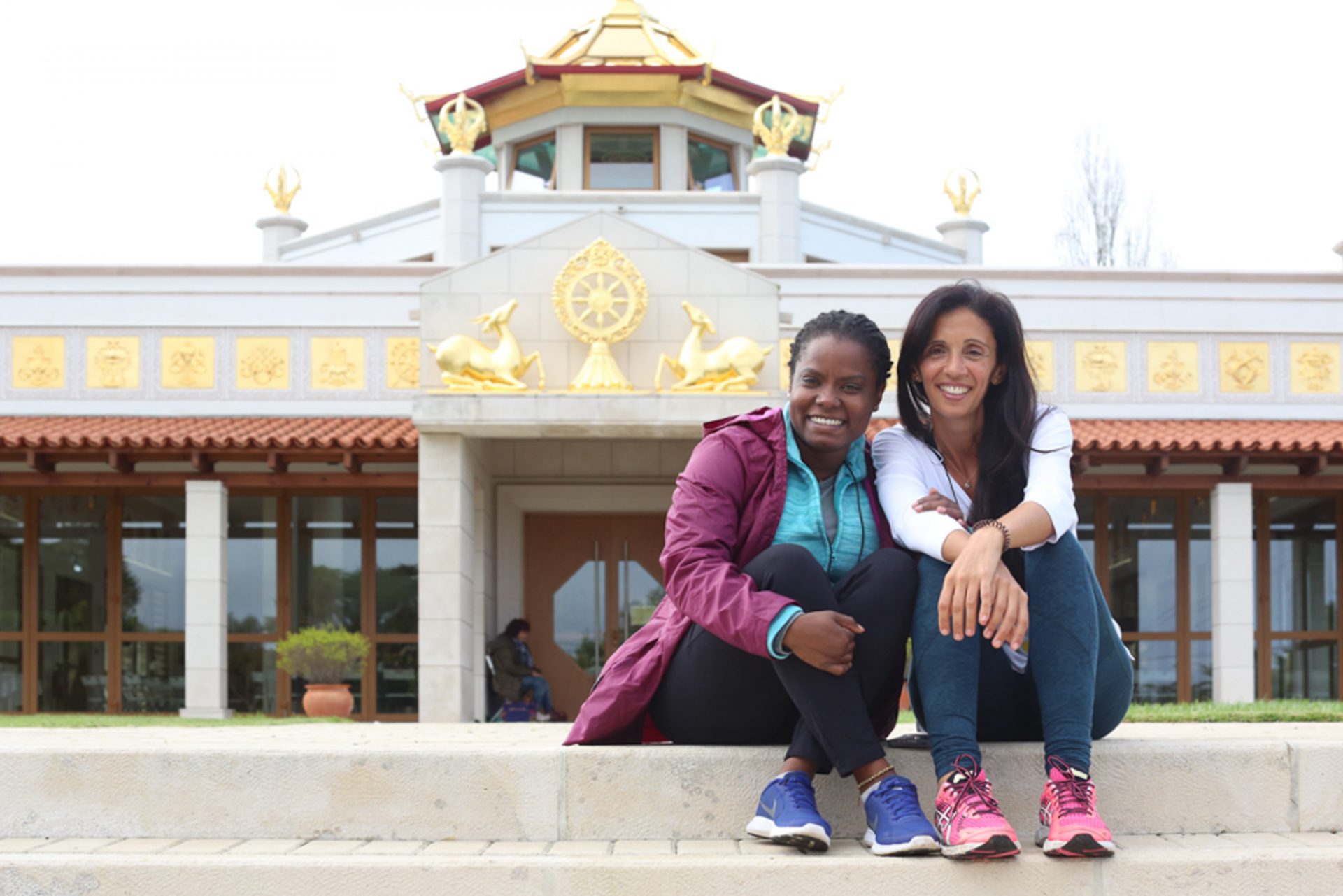 Tharpa Publications is part of the international nonprofit organisation the New Kadampa Tradition - International Kadampa Buddhist Union (NKT-IKBU). Our goal is to make authentic Buddhist teachings available worldwide.
All profits from Tharpa Publications go to the International Temples Project (ITP) – a unique international fund dedicated to public benefit. The ITP supports teachers, study programmes, meditation & retreat centres, and World Peace Temples throughout the world.
By helping Buddhism flourish, we enable everyone everywhere to develop lasting inner peace so they can truly benefit others.